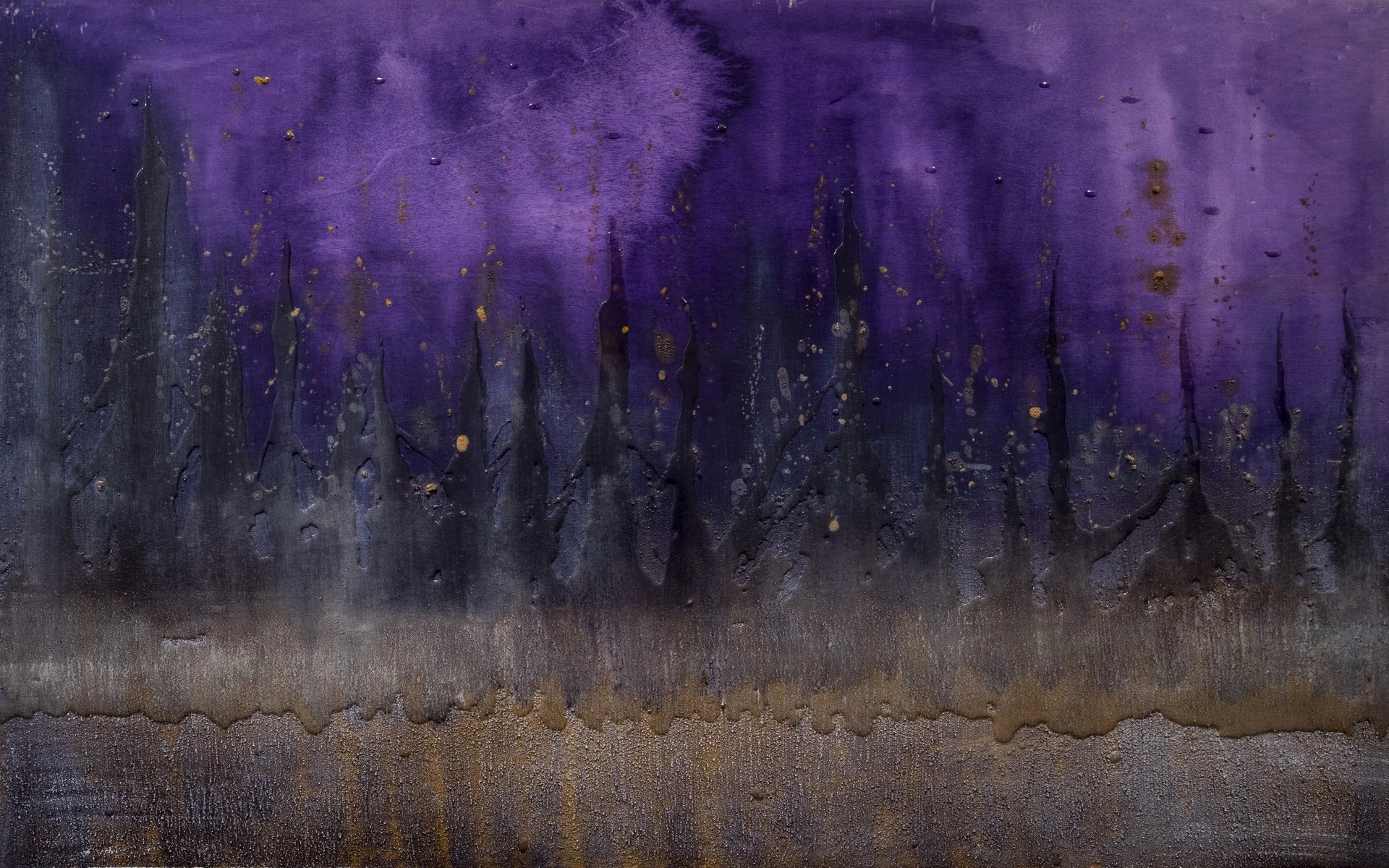 THE WORLDS OF
FABRIZIO DI NARDO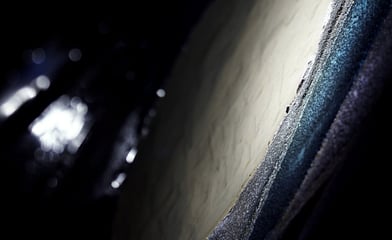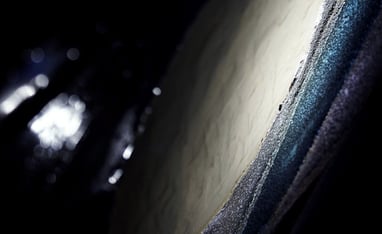 The artworks are born from a natural propulsion. The inspiration for these artworks was born as a creative act from the artist's vision of creation. He sees the single and autonomous form of the sphere at the base of all creation.
It is precisely this sphere that puts him in contact in 2012 with the great "maestro" Emilio Conciatori, already known to Stanley Kubrick who in 1967 commissioned him the poster for the colossal "2001 A Space Odyssey".
The timeless genius of Emilio Conciatori meets and recognizes the talent of young artists, thanks to the magic of the sphere, so much so that in 2012 the works of Fabrizio Di Nardo are presented exclusively in Milan.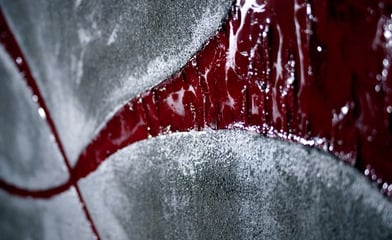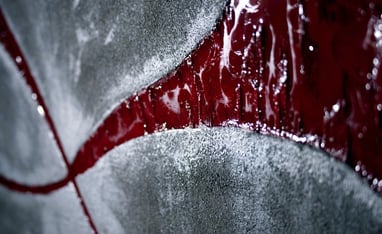 Waves, curves, flows of matter that seem bubbling lava on the surface of the painting ... to compose before the eyes of the viewer primordial or lunar landscapes, or fantastic ones, with a dreamlike flavor, not without in some cases the incursions of anthropomorphic forms that increase the suggestion and they dramatically expand the spectrum of possible interpretations.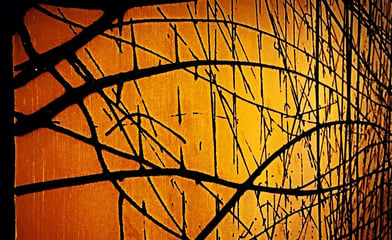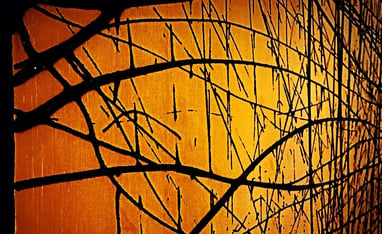 The observer is catalyzed by the dynamics of the shapes and the metamorphic nature of the changing colors that the light manages to bring out with a synergistic play of light and dark. Shadow and light play a fundamental role within these complex mechanisms, creating an emotional and sensorial involvement that pushes the viewer into a material contact with the artwork.